Support
Frequently asked questions, onboarding
guides and training materials to help you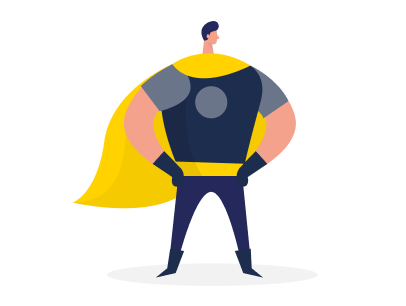 We have created a vast collection of frequently asked questions, training materials and support documentation to help you with the APIX platform. If your questions are still not answered by one of those, please feel free to contact us using the contact form available on the site.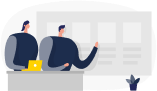 Training materials to help you get started with the APIX platform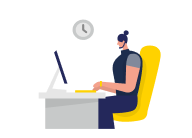 Find answers to some of the most frequently asked questions
Couldn't find what you were looking for?
Contact the APIX team for support