How APIX works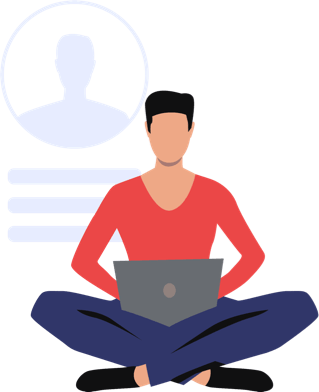 Sign up
Become an APIX member and join our ecosystem of FinTechs and Financial Institutions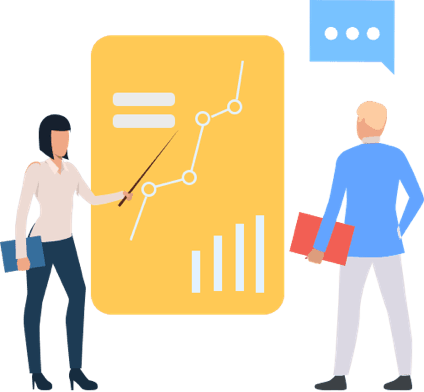 Post your problem
Get advice and identify potential solutions from our pre-vetted community of FinTechs and Financial Institutions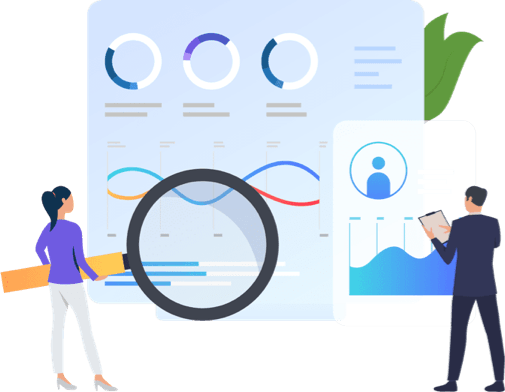 Make your prototype
Create prototypes to validate that the solution will work for your business
THE APIX PLATFORM:
SPARKING INNOVATION
APIX is the world's first cross-border, open architecture API marketplace and sandbox platform for collaboration between FinTechs and financial institutions.
How APIX help you

Work with credible FinTechs on our secure platform
Discover vetted international FinTechs, minimizing due diligence effort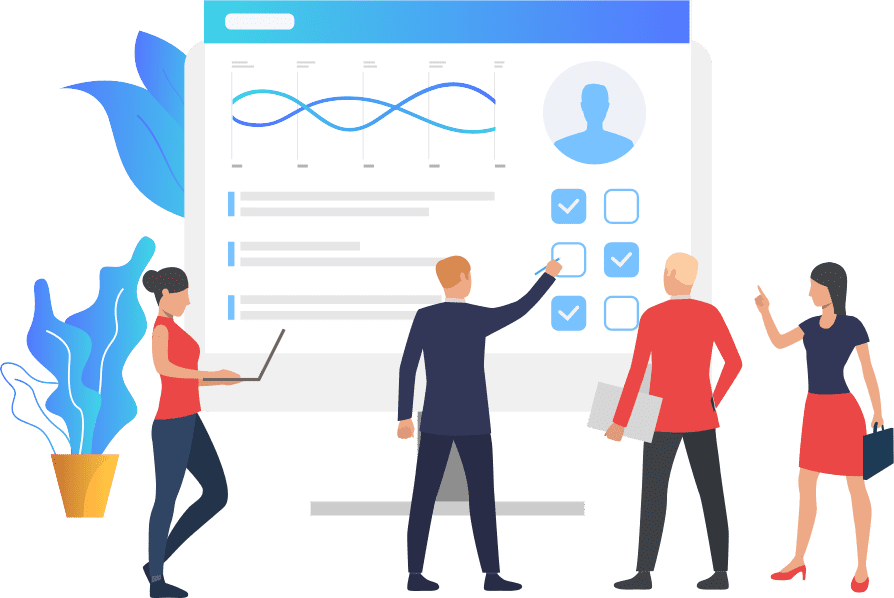 Create successful prototypes in days on our secure platform
Discover vetted international FinTechs, minimizing due diligence effort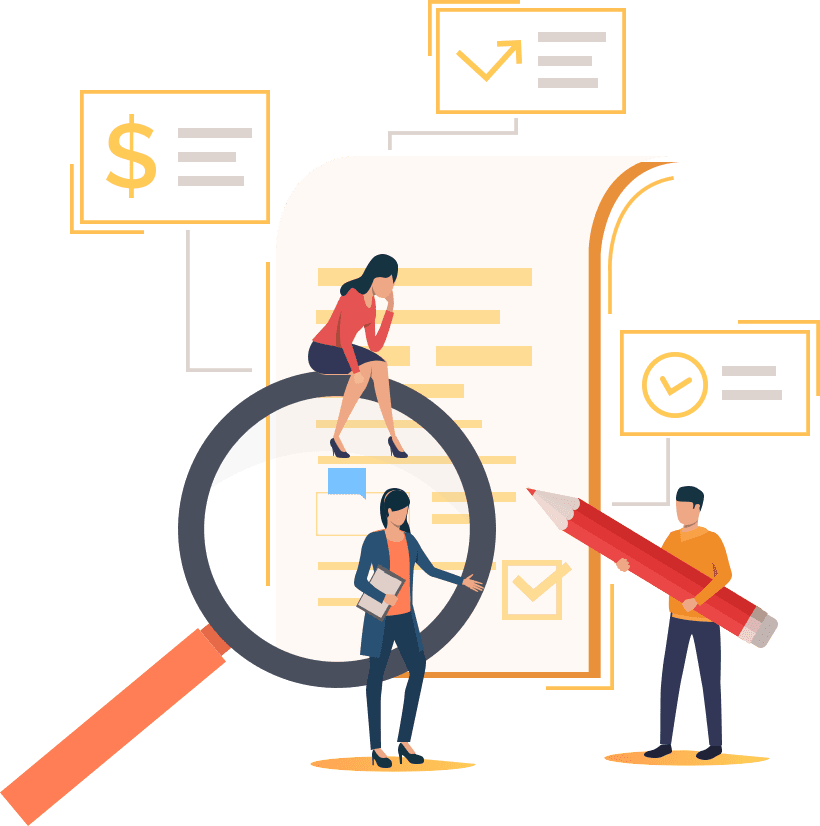 Harness the knowledge of the community
Seamlessly collaborate with industry players to support and solve each other's problems. Boost internal learning and development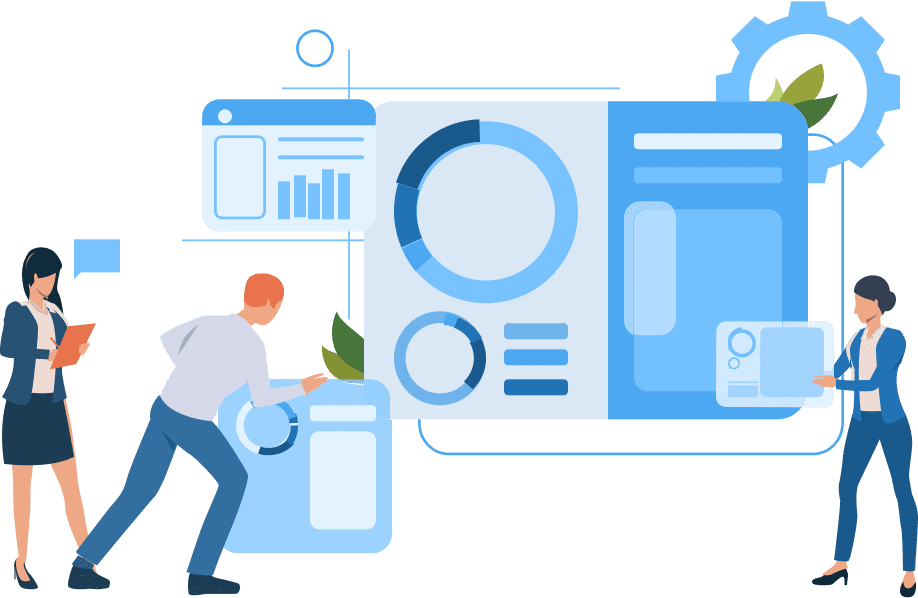 Build market credibility
Listing as a vetted APIX FinTech increases the credibility of your brand, making it easier to sell to new clients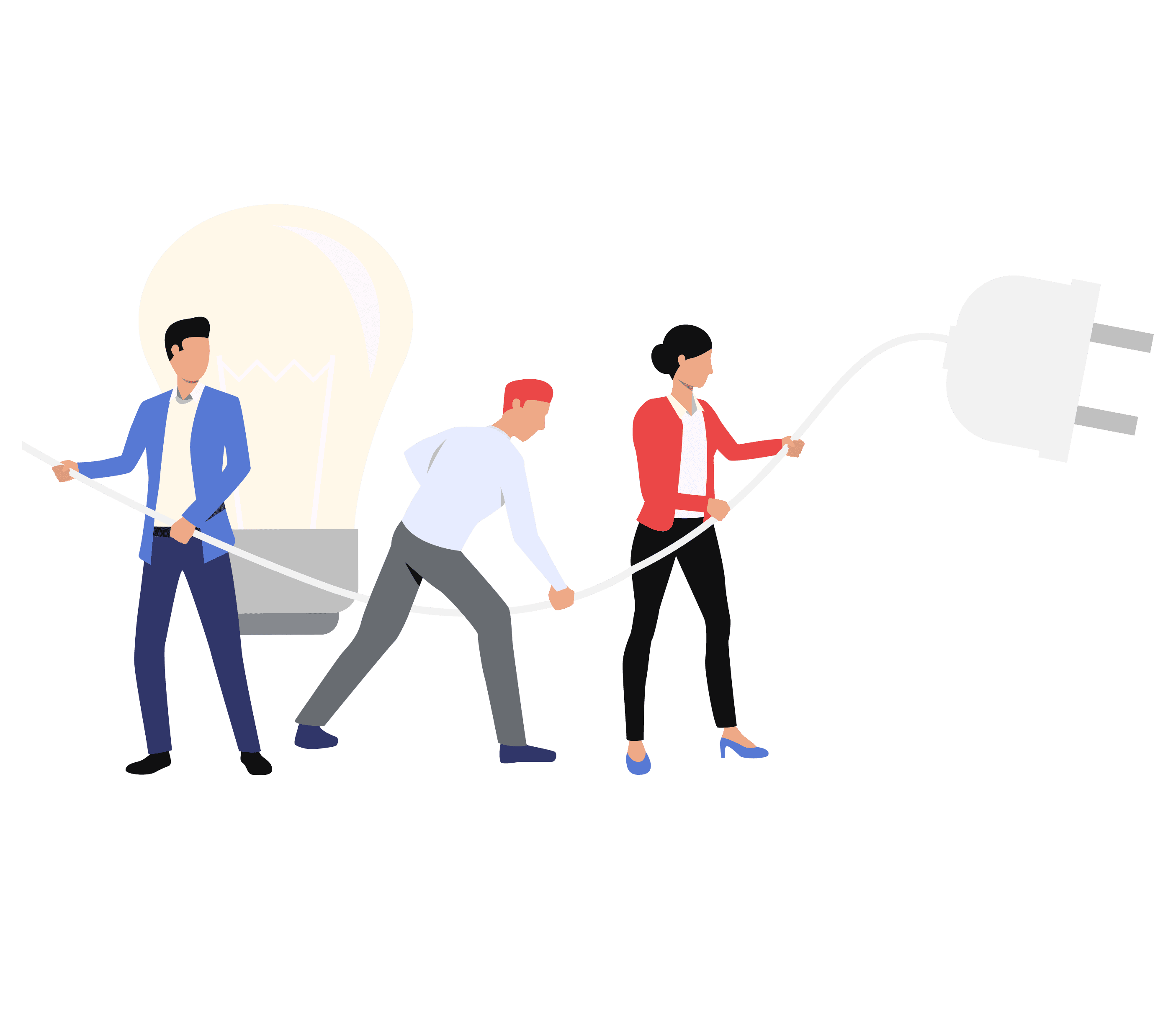 Connect with qualified clients
Understand client problem statements and qualify leads rapidly, enabling you to focus on clients that will help you grow your business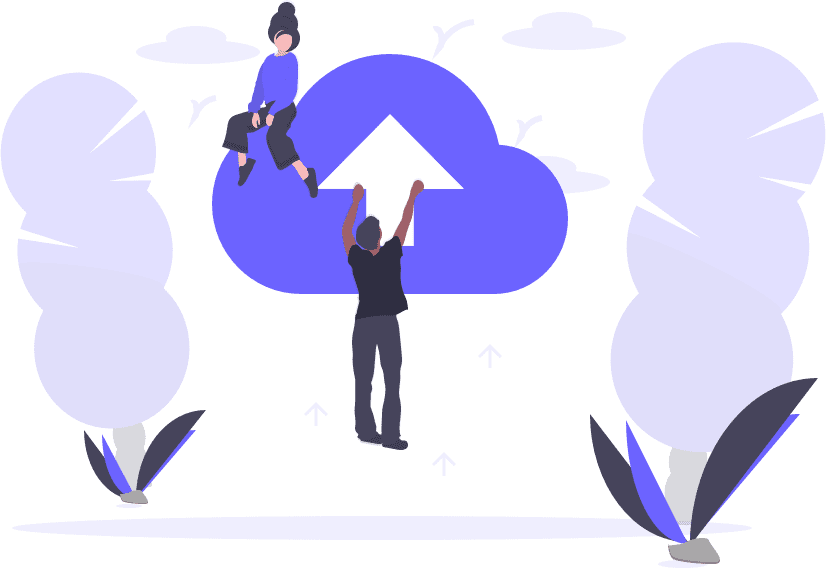 Minimize the time and cost to develop prototypes and PoCs on our secure platform
Avoid lengthy ramp-up times and rapidly demonstrate your APIs' value to Financial Institutions through our sandbox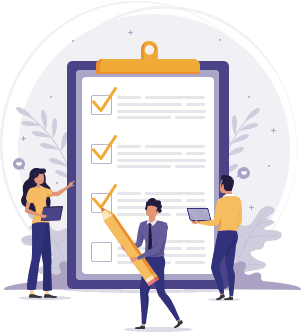 Raise your visibility with investors
Use APIX to promote your solution to leading investment companies to help you accelerate and scale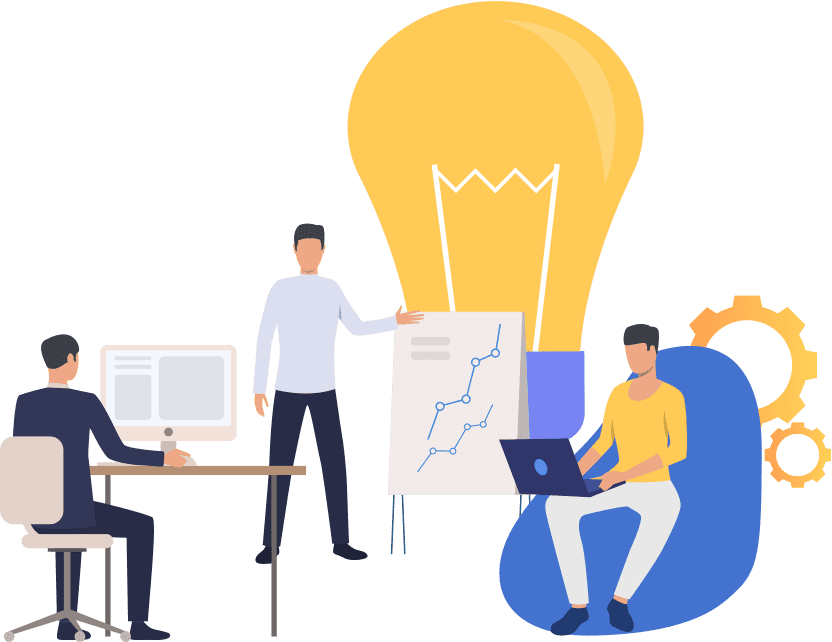 Protect your IP; ensure regulatory compliance
Decide who you want to share your APIs with through our secure-by-design APIX platform and receive guidance on local compliance issues from our community and regulators
Collaborate with our community
The APIX platform is a robust Innovation Lab on the cloud. It promotes collaboration between major Financial Institutions and leading FinTechs to accelerate innovation projects that deliver tangible business results.
71
Financial Institutions
already trust APIX to boost their innovation capabilities.
392
FinTechs
chose APIX for scaling their products in a safe environment.



Chia Hock Lai
President
The APIX marketplace connects financial institutions with innovative solutions from FinTech firms, with the ultimate goal of promoting inclusive finance to the 2 billion people without bank accounts worldwide.

Praveen Kumar
Co Founder and Head of Banking Services
APIX has been a fantastic platform for us to demonstrate our capabilities to a large number of partner banks and FIs in the ASEAN region. Having access to decision makers across so many banks is a dream for a startup and AFIN is making that a reality for us! Super excited to participate and benefit through the ecosystem they're building across this region.